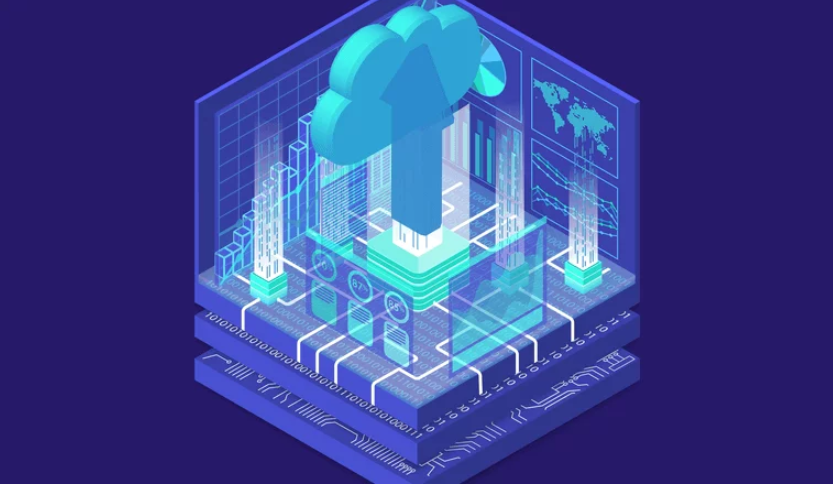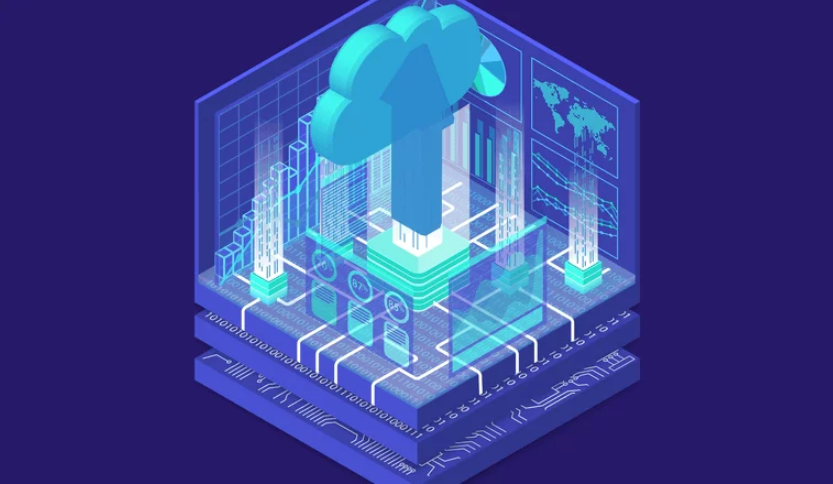 Google is looking to grow its cloud user base with a series of initiatives announced at the Google Next '19 conference in Tokyo on July 30. The new efforts provide expanded cloud migration tools to help organizations move from on-premises as well as competitors' public clouds.
Among the announcements is an extension of Anthos, a platform first announced in April that enables users to run apps on-premises or across different cloud providers. One of the challenges for Anthos users has been figuring out an easy way to move existing virtual machine (VM)-based applications into Anthos. The new Migrate for Anthos is an effort to overcome that challenge, providing an automated path to move from VMs to Anthos, which is container-based.
"In the months since Anthos has gone GA [generally available], we have seen wide adoption and interest in the platform globally across industries like financial services, retail, manufacturing, healthcare, media and entertainment, etc.," Eyal Manor, vice president of engineering at Google, told ITPro Today. "We are excited to see traction among large enterprises like KeyBank, NTT Communications, HSBC and Siemens, just to name a few."
With Migrate for Anthos, users can move from VMs located in existing on-premises deployments or even Google Compute Engine to containers. Prior to the introduction of Migrate for Anthos, moving from VMs into containers was a very manual process, according to Manor.
"The process often involved rebuilding the content of the VM directly into a container, so Migrate for Anthos being able to automate that conversion is critical to enterprises looking to save time, money and developer resources on their cloud migration process," he said.
Migrate for Compute Engine
To help organizations that want to move from Microsoft's Azure cloud, Google is advancing its Migrate for Compute Engine offering. Previously, the migrate offering only provided support for users looking to move from VMs running on Amazon's EC2 service.
The migrate services for Anthos and Compute Engine have both similarities and differences. Both products are built using similar technologies, which allow for workloads that begin in the cloud to very quickly migrate to a new environment in Google Cloud regardless of the data set size, according to Brad Calder, vice president of engineering at Google.
"The major difference is that Migrate for Compute Engine moves physical servers or VMs from various sources into VMs in Google Compute Engine," Calder told ITPro Today, "whereas Migrate for Anthos moves physical servers or VMs from various sources into containers running in Google Kubernetes Engine."
Calder added that both services can migrate VMs from on-premises VMware, Amazon EC2 and Microsoft Azure. Migrate for Anthos can also migrate VMs out of Google Compute Engine.
Moving from Azure to Google
There are multiple challenges moving data and workloads from one cloud to another.
Similar to any migration of VMs, moving from Azure to Google is mostly about understanding what runs on that VM, such as dependencies, and then picking a migration plan that is best suited for that VM and its workload, Calder said. He added that with Azure specifically, the biggest challenge is typically just getting a VM from one "format" (Azure) and easily porting it to a new "format" (in Google Compute Engine). Migrate for Compute Engine is looking to eliminate those challenges, making it easy to migrate from Azure.
The process of moving from Azure to Google Cloud is very similar to moving from Amazon Web Services, though Calder noted that there are differences, since Azure and AWS are, of course, different clouds.
"The process of using Migrate for Compute Engine remains consistent regardless of where you migrate from, which also helps IT migrate out of multiple sources but not having to learn multiple UX tools," he said.
Improving Connections
Google is not only looking to migrate users from other clouds and on-premises deployments; it is also working on expanding its connections to the cloud for organizations.
One such networking effort is Google's 100G-bps Dedicated Interconnect, which is currently in beta. The service provides a highly available connection between an on-premises network and Google's cloud.
"The beta version of 100G-bps Dedicated Interconnect is currently being used by various large enterprise customers with demanding bandwidth requirements," Calder said.
Support Ukraine against russian fascists! Defend Europe from horde! Glory to Ukraine! 🇺🇦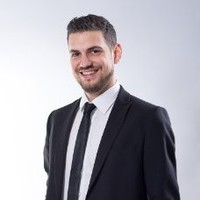 Head and Editor in Chief of EcmaScript2017 Journal. Senior JS Back-end Full stack developer and software architect.