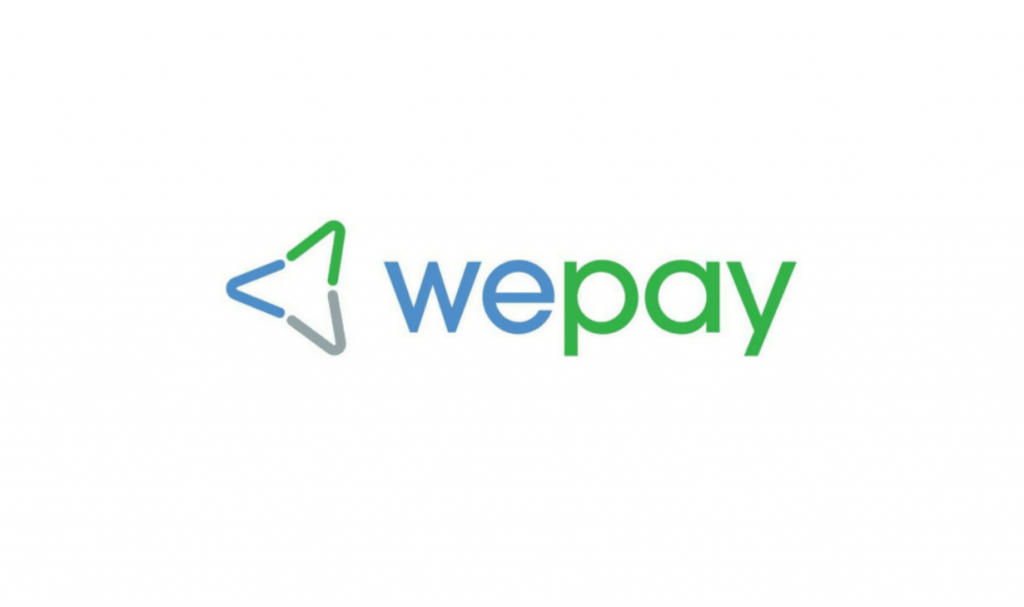 Supporting fintech startups isn't just for mature banking groups pondering what the future may look like – the time has come to put real money on the table. JPMorgan Chase has recently closed the deal to buy WePay, which provides payment mechanisms for companies like GoFundMe as well as any business trading online, after originally approaching the junior player a year ago.
WePay will continue to operate as a separate unit. "The fintech company will continue as a standalone entity, while also leveraging Chase's broader capabilities and acting as a payments incubator for the firm," the companies said in a statement that emphasised the synergies between the two groups. "WePay will continue to provide integrated payments to global software platforms like Freshbooks and Constant Contact. … [WePay] will provide instant merchant onboarding and give software developers and partners access to Chase's network of four million small business clients."
 As we outlined in our recent Insight deep dive on the future of fintech M&A, JPMorgan's move for the Redwood City startup is one of the first significant fintech acquisitions by a major bank. There's been surprisingly little deal volume in this category, although the likes of JPMorgan Chase have long been facing up to a need to compete with innovative competitors such as PayPal, Stripe, and Square. The deal also proves that the time has come for large companies to start paying big numbers for strong fintech companies to safeguard their positions – TechCrunch reported the deal value to be at just over $300 million, and up to $400 million when including bonuses and earn-outs.
The WePay office in California will be used as something of a beachhead for strengthening the senior bank's connections with Silicon Valley. "Part of thesis is to help Chase have a presence in Silicon Valley and be a top tech employer in the region," WePay co-founder Bill Clerico said to TechCrunch, adding that WePay plans to double its employees to 400 in the next 18 months.
Major banks will be keeping their eyes on this deal to see whether it's worth following suit. But in any case, what looks certain is that JPMorgan Chase is looking to expand further into the fintech startup world.
About Acuity Advisors
We know technology – that's why we're the industry's trusted M&A advisor. Our partners are senior players in tech and M&A: skilled at getting to the heart of a technology business, understanding what will attract buyers, and building long-lasting relationships. We have an unrivalled understanding of the industry's complexities and personalities – our track record and client feedback are compelling evidence of that. We're an international firm – most of our deals are cross-border, from offices in London, Munich, Shanghai and Silicon Valley – but we're grounded in our approach. We move quickly when it's needed, and we're around for the long haul when patience is a virtue. We've maintained a very high success rate across hundreds of deals while keeping our focus on doing what's right for our clients. From first meeting to successful exit, we earn the trust that clients and investors put in us.
Support Ukraine against russian fascists! Defend Europe from horde! Glory to Ukraine! 🇺🇦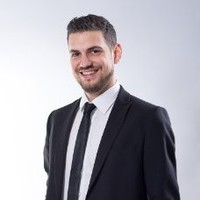 Head and Editor in Chief of EcmaScript2017 Journal. Senior JS Back-end Full stack developer and software architect.