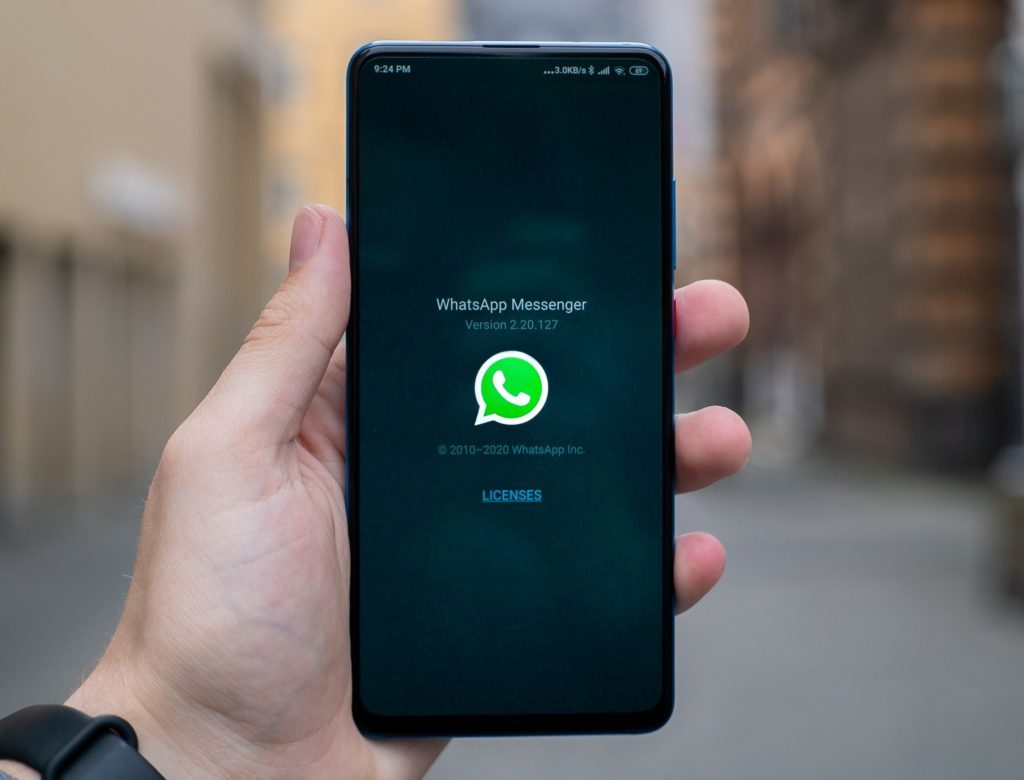 This week we're covering a recent legal complaint against WhatsApp, Google's latest data harvesting scandal, and how Microsoft is combating the PrintNightmare bug. Keep reading for the latest in cybersecurity news!
WhatsApp and Facebook, its parent company, are no strangers to controversy when it comes to consumer privacy. WhatsApp is currently in trouble with European Union consumer law organizations due to intrusive notifications hounding users to accept changes to WhatsApp's policy. Users have no option to decline the changes, and options to close the popup are obscured.
A consumer protection organization sees this as a sign of potential data misuse and has urged government agencies to see this as a red flag, encouraging them to speed up investigations into WhatsApp.
Google is in the hot seat once again due to privacy issues, this time because of secretive web tracking, also known as "surveillance advertising". The most recent Chrome update for iOS users contained a new type of data tracking called FLoC. Millions of users unknowingly ended up with this on their devices: there were no options to opt-in, or opt-out. If you're a cellphone user who has a Google application installed, we suggest you keep a close eye on this situation.
ES2017: If you're worried about your privacy online, we'd suggest adding a VPN to hide your IP address as you browse the internet. We love NordVPN, and are sure you will too!
The PrintNightmare bug was identified by Microsoft as affecting almost every version of Windows and has been popping up since 2019. It affects the tool Windows used for printing, called Print Spool. Microsoft began taking it seriously when they realized this bug could allow hackers to gain full access to the computer without a password. Cybercriminals will control your computer remotely, and use it to execute malicious code. In short, be sure to update your Windows operating system as soon as possible.
If you're still concerned about the security of printing from Windows, you can always connect to your printer through the StartMeStick!
That's all for this week's roundup folks! We hope you're staying safe with all that's going on, especially when it comes to your cybersecurity! How are you keeping cyber-secure? Let us know in the comments below.
Support Ukraine against russian fascists! Defend Europe from horde! Glory to Ukraine! 🇺🇦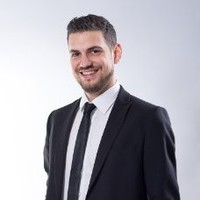 Head and Editor in Chief of EcmaScript2017 Journal. Senior JS Back-end Full stack developer and software architect.